Valentine's Day Happiness Collection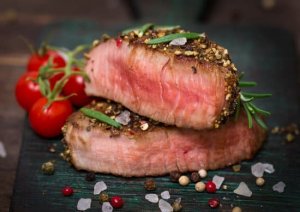 Why go out, when you can bring Happiness in?

This little bundle is for the couple who wants to beat the crowds and make lasting memories at home. You get 2 perfect sized, mouth watering steaks, with your choice of 2 white OR sweet potatoes, your choice of asparagus or broccoli, and our own recipe of how to prepare the most amazing Valentine's meal you've ever had!
Website and Online Farm Store Powered By
Eat From Farms